Group therapy is a treatment modality in which individuals with similar challenges come together to receive support, raise awareness of personal and interpersonal difficulties, and learn alternate methods of coping and interacting. The leader of group session is professionally trained to provide feedback, while fostering healthy collaboration between group participants. The process increases self awareness, decrease feelings of isolation and provide a safe place to practice new healthy behaviors.


Upcoming Groups: Forming Now and Begins Spring 2019.
L.E.A.D Survivors Group
What is L.E.A.D Survivors Group?
(Ladies Empowered Alleviating Isolation/Shame and Destroying Silence)
L.EA.D is a 12 week structured women's group with 4-5 members (Survivors) coming together in a journey toward healing. The group meets weekly for 1.5 hours on Saturdays in Manhattan beginning Spring 2019.
What are the topics that will be covered in this group?
This group will focus on the following:
Trauma & Its Effects
Anxiety/Depression/Anger
Coping Strategies
Self Esteem
Boundaries/Assertiveness
Relationships
Individual Stories
Who would be suitable for this group?
Women Survivors of childhood sexual trauma that are 18 years old and older. The Survivors have experience with individual therapy (currently working in individual therapy) to address the trauma they encountered. This group complements individual therapy in providing its members with safe space to learn, share and heal with with other women.
There will be a screening process conducted by facilitators to determine most suitable members.
What is the cost of the group?
The cost of the group is $50/week. A 10% discount will be offered those approved and registered before May 21st. All materials needed for the group will be provided.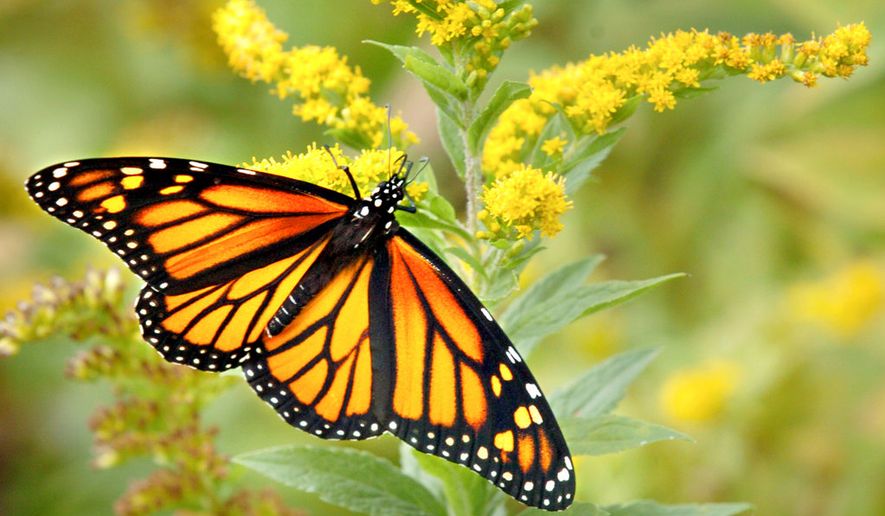 Rejuvenate - Grief & Bereavement Group
(Women who have experienced loss)
For more information on any of the groups or group therapy contact:

R&R Mental Health Counseling
[email protected]
((917) 909-6930